Stayuk123.co.uk - for healthier stress Free UK Holidays. Direct Booking portal to 1000's of Holiday Cottages, Lodges, Villa's in England, Wales, Ireland, Hot Tub's, Jacuzzis, Saunas, Swimming Pools - Great Deals for You - Great News for the UK Economy and Jobs !
---
Firstly thanks for visting stayuk123.co.uk !
Here are just a few fantastic reasons to book your next holiday in the UK !
No Passports Air Traffic Control Strikes Baggage Charges Planes and extortionate parking charges - airport survival guide not required !
No Health Scares Vaccinations Passports Hire Cars Currency and enforced early starts - flexibility and peace of mind !
Clean Pollution Free Beaches - the UK Boasts most of Europes finest Beaches - no daily charges - no need to reserve your deckchair and you can bring your own !
The average cost of a family holiday abroad is now more than £2000 - complete family holidays in the UK from less than £45 per week per person (Holiday Cottage sleeps 6 from £250 per week) - and your pets can come too !
Trips to see the Northern Lights - Alaska for just £75 per person per night - or the UK for less than £6 per person per night ? Yes you can regularly see the Northern Lights in North Scotland - no passports ferries or flights required !
Accommodation for Ski and Fishing Holidays in the UK - 5 star Mountain Lodge accommodation from just £80 per person per week - bring your own equipment and tackle no extra Charges !
All home comforts and Luxury - UK Holiday Accommodation Hot Tubs Spas Saunas Healthy Activities and your favourite choice of food and drink whenever you want - whatever you want whenever you want !
Stayuk123.co.uk - for healthier stress Free UK Holidays
1000's of UK Holiday Cottages Lodges and Log Cabins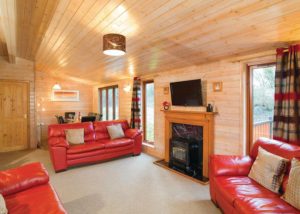 The BEST News of all - taking a UK Holiday Rental is great news for the UK Economy and UK Jobs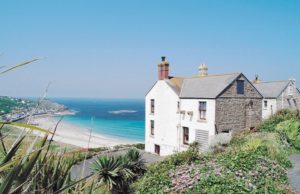 Help keep 1000's of UK jobs and Businesses - by Helping Yourselves to a better Healthier Lower Costing UK Holiday Rental Cottage or Lodge